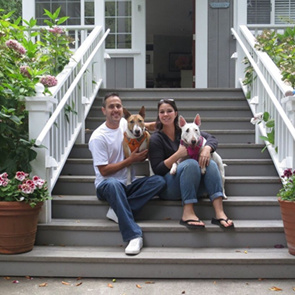 Muller Veterinary Hospital delivers an experience above and beyond what I had come to expect previously. The doctor is very thorough plus they follow an organized process for diagnosing and creating treatment plans that I appreciate.

Rayna P.
---
The staff members at Muller have a genuine affection for our pets.  In addition they are very thorough; providing a full write-up with each prescription.  When I had difficulty with our pet insurance company covering claims for my dog, Dr. Troy and Dr. Iwata stepped in to send the insurance company a full veterinary history and my claims and appeal were settled in my favor.

Linda M.
---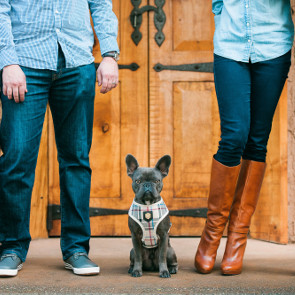 After getting our new puppy we researched vets in the Walnut Creek area and are very pleased with our choice. For everything from nail trimmings to more serious concerns, it's clear that they really care. Plus, it's like a spa there. Very tranquil and always spotless.

Lindsay A.
---
We are so glad that we found Muller. Other veterinary offices have stressed our dog out -- resulting in a bad experience for everyone. Meanwhile, the staff and the environment at Muller are so much better. He gets the attention and treatment that he needs and never seems to have an issue.

Ashley M.